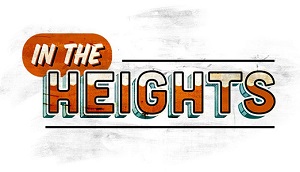 IN THE HEIGHTS
Change event date
Choose from the list below to select another date & time of this performance
Continue Shopping
Event details
Date
Sunday, Aug 25, 2019 3:00PM
Venue
Wells Fargo Pavilion
Description
From the creator of HAMILTON, Lin-Manuel Miranda's multiple Tony-winning Best Musical captures the sights and sounds of a vibrant New York City neighborhood on the brink of change. Broadway At Music Circus premiere.
• No one under 4 (including babes in arms) admitted to the theater. • There is an 11 ticket single-show limit. • For wheelchair locations or specific accommodations you may also contact the box office at (916) 557-1999.
At this time, there are no tickets available. Please check back or contact the Box Office at (916) 557-1999.