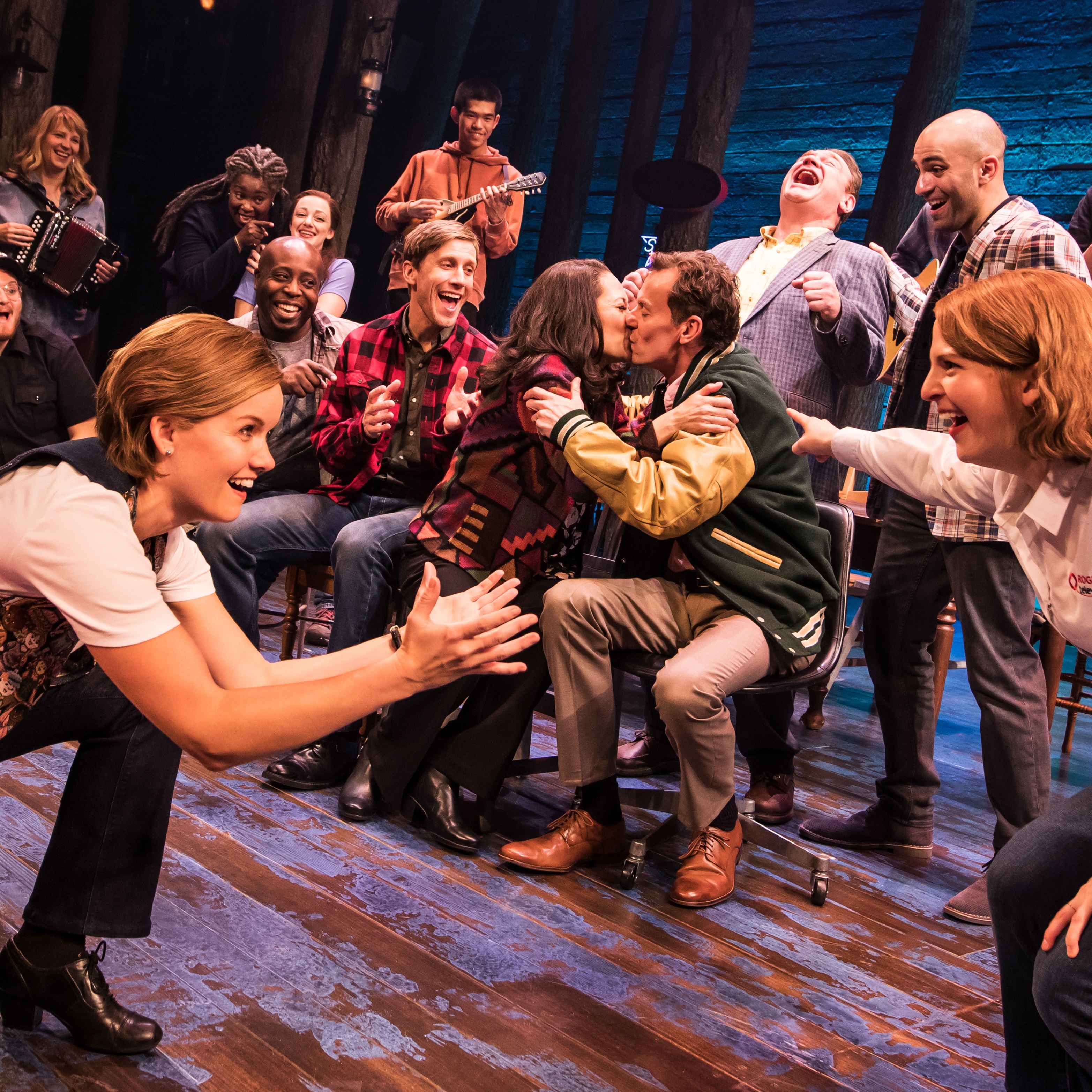 COME FROM AWAY
This New York Times Critics' Pick takes you into the heart of the remarkable true story of 7,000 stranded passengers and the small town in Newfoundland that welcomed them. Cultures clashed and nerves ran high, but uneasiness turned into trust, music soared into the night, and gratitude grew into enduring friendships. On 9/11, the world stopped. On 9/12, their stories moved us all.
Change event date
Choose from the list below to select another date & time of this performance
Continue Shopping
Event details
Date
Saturday, May 23, 2020 2:00PM
Venue
Memorial Auditorium
Description
• Children under four (including babes in arms) will not be admitted • 11 ticket limit per patron • For wheelchair locations or specific accommodations you may also contact the box office at (916) 557-1999.
Choose your own seat