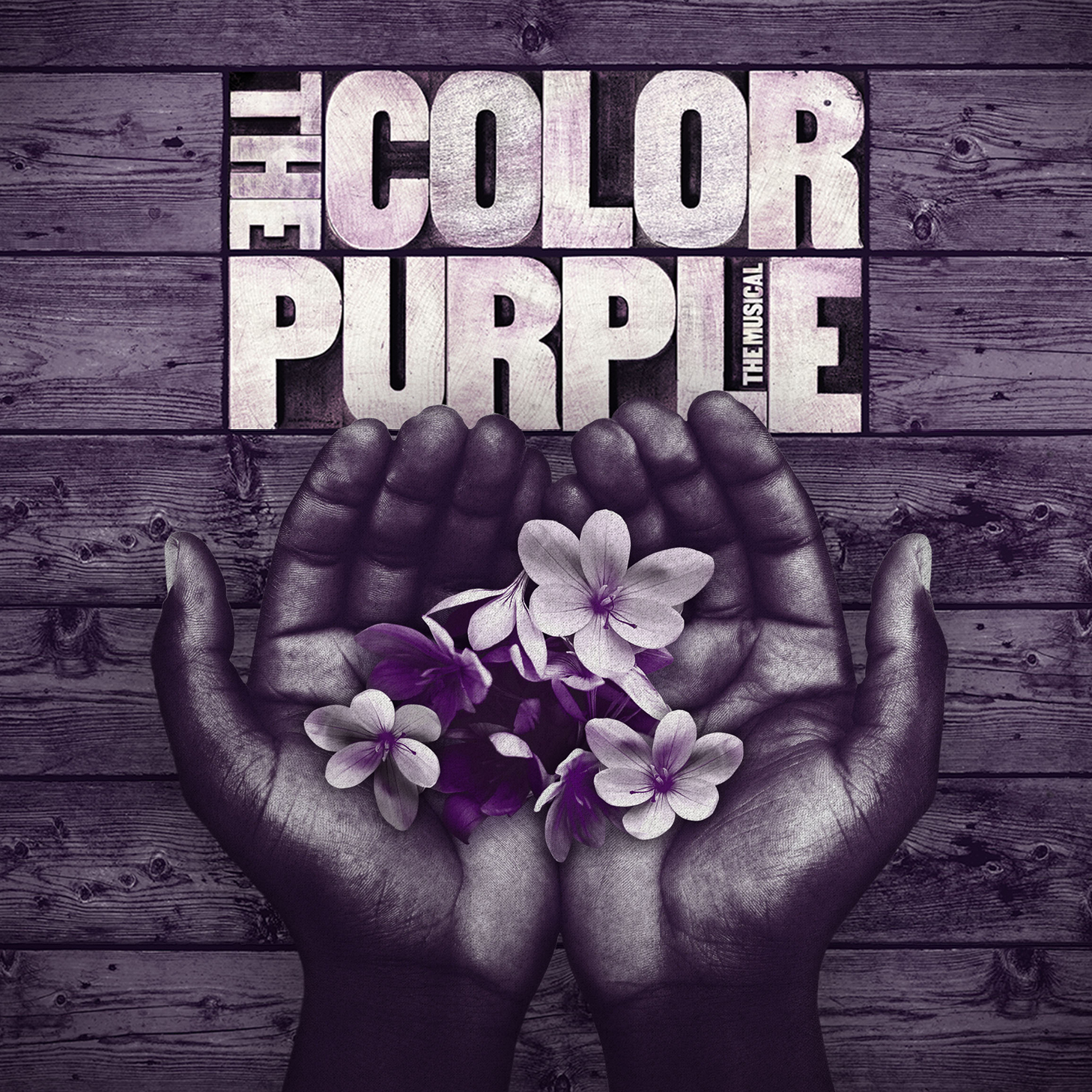 THE COLOR PURPLE
Change event date
Choose from the list below to select another date & time of this performance
Continue Shopping
Event details
Date
Saturday, Aug 22, 2020 7:30PM
Venue
Broadway At Music Circus
Description
SEASON TICKETS NOW ON SALE | REQUEST GROUP TICKETS NOW
SINGLE-SHOW TICKETS ON SALE APRIL 3
With a fresh, Grammy-winning score of jazz, gospel, ragtime and blues,
The Color Purple
is an unforgettable, intensely moving musical based on Alice Walker's Pulitzer Prize-winning novel and the Oscar®-nominated film.
The New York Times
calls it "exquisite! A joyous celebration of storytelling." This stirring family chronicle—a young woman's epic journey through joy, despair, anguish and hope to discover the power of love—leaves its mark on the soul.